Certified Organic Vegetables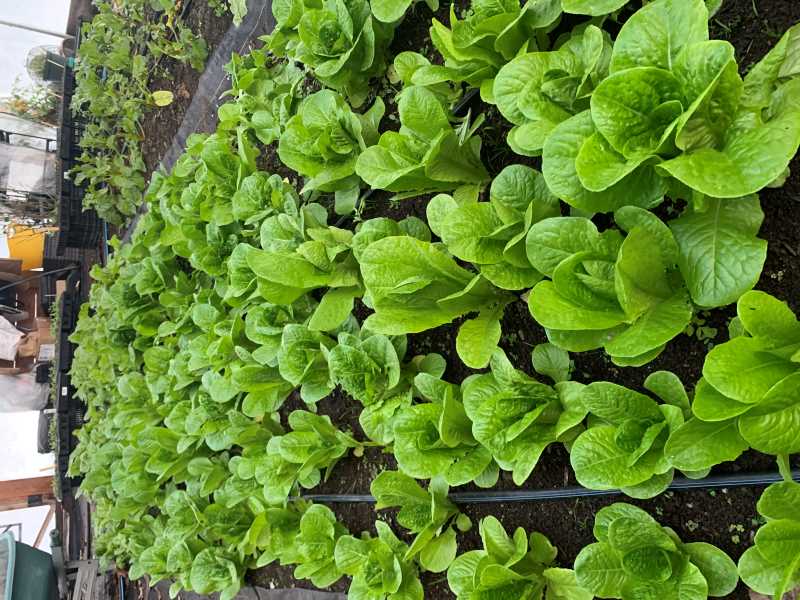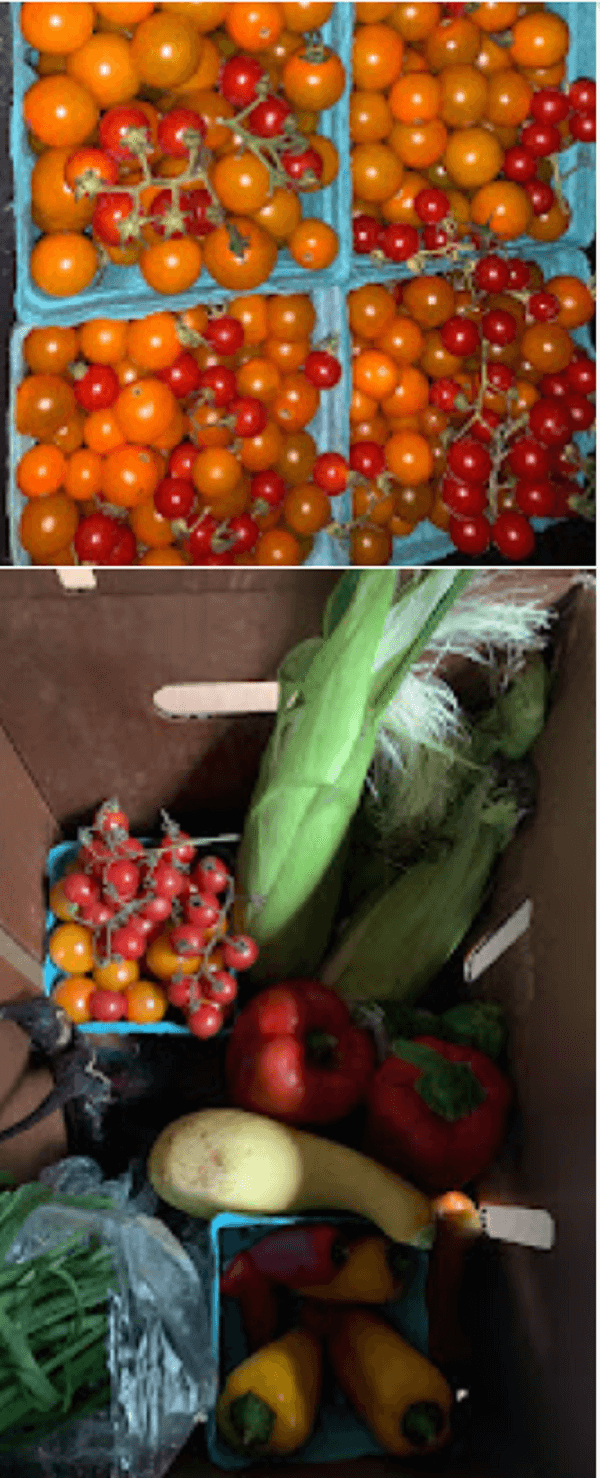 Thank you for yor interest in local, organic agriculture. You will find the vegetables we grow at local restaurants in our community. Fuse Bistro in downtown Lowell and Flatbread Restaurant in Burlington. Additionally we offer our own Community Supported Agriculture Program or CSA. We grow a variety of traditional greens and vegetables in our vegetable CSA weekly distribution program. Download our 2022 CSA Programs , complete the application form, select your pick-up location, and send payment. You may contact Lucy at: theherbhillfarm@gmail.com for questions.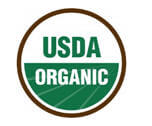 The Herb Hill Family Farm CSA offers:
-Weekly or bi-weekly (every other week) delivery/pick-up of pre-boxed produce
-2 Share size options: Small or Medium
-2 Pick-up locations - Andover, MA & Pepperell, MA
-Weekly or on-demand Add-on items: eggs (duck and/or chicken), goat milk soap, small flower cup arrangements
We offer other items you can purchase and have delivered but they are purchased separately from your CSA share. To have these delivered with your share, email, text or call Lucy at 978 888-8005 .
These add-on items include:
-chicken eggs: soy-free, certified organic at $8 a dozen
-duck eggs: soy-free, certified organic at $12 a dozen
-goat milk soap: $7 for a large bar; available in 3 scents and unscented